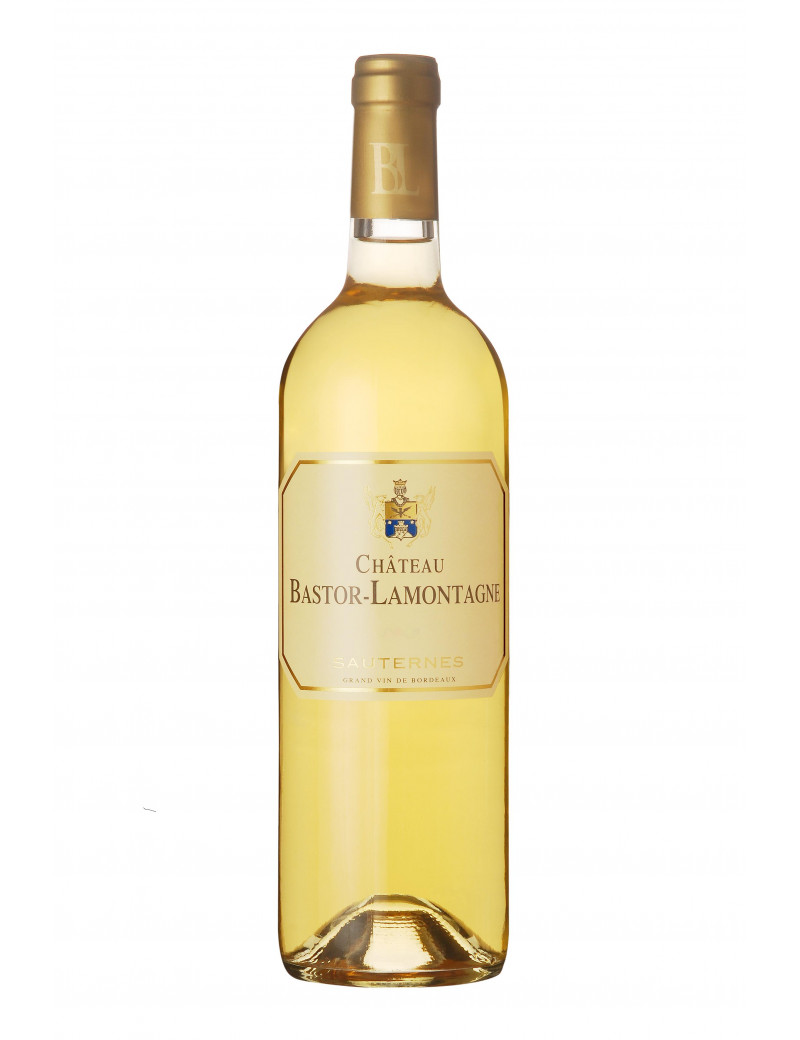  
Château Bastor Lamontagne 2015
Château Bastor-Lamontagne 2015 has a pure bouquet, tinged with acacia, candied lemon zest and spices that fly out of the glass. The palate is well-balanced with a sensual, graceful and honeyed texture, a smooth and fairly concentrated finish . 
L'avis de notre expert
2015 the famous years of exception
"After a cold winter, 2015 saw a warm spring and summer. At the end of the summer the nights were cooler to give us the best conditions for the ripening of the grapes".
Margaux Reeder
Vintage 2015
Undeniably 2015 is to be classified in the series of great vintages. Despite the heatwave episodes at the beginning of the summer, the freshness has been preserved and the wine is remarkably well-balanced. The noble rot developed easily and regularly allowing a smooth harvest and the picking of a young and fresh botrytis which is undoubtedly one of the keys to the success of this vintage.
Very expressive and complex nose, with aromas of citrus fruits (candied orange, lime) and exotic fruits (mango, pineapple) with hints of white peach and apricot.
The palate has a beautiful fullness with aromas of candied orange and spices (cinnamon, star anise...). Long and delicate, the finish with tart notes gives it a nice tension. Good overall balance for this wine which is both lively and delicate.
Exotic
Balanced
Expressive
Comment le servir ?
Viande
Duck and chicken cooked in an Asian style
Fromage
Blue-veined cheeses (e.g. Roquefort), Comté cheese
Légumes
Pan-fried spicy vegetables
Desserts
Desserts containing dark chocolate or fresh fruit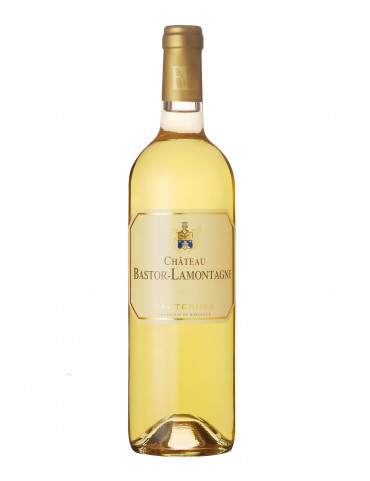 80% Sémillon
20% Sauvignon Blanc
Appellation :
AOP Sauternes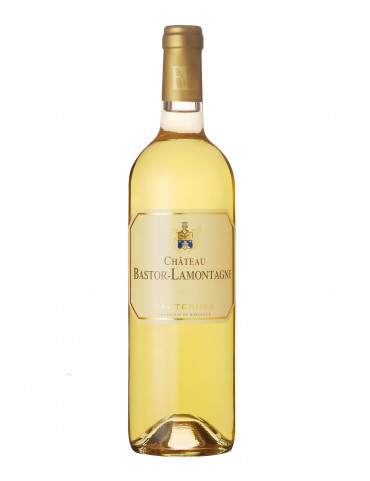 A promising vintage
2015 was unanimously appreciated by the world's leading critics. "Pretty Bastor with dried lemon, orange and spice character. Dried mushrooms too. Full body, medium sweet and a phenolic tension". James Suckling of 93/100" Decanter 91/100, Parker 93/100. "Favouring freshness at the expense of concentration, Bastor-Lamontagne is one of the promoters of "modern" Sauternes, and this 2015 is a perfect illustration of that. The floral and delicately woody nose heralds a harmonious, supple mouth with persistent freshness. Its presence as an aperitif will be favoured, without neglecting more daring gastronomic combinations" Guide Hachette 2018


Note: 16/20
Le Château
Often described as "modern Sauternes", Château Bastor-Lamontagne favours freshness and harmony. Less concentrated than some of its peers, it is a "relaxed" Sauternes as an aperitif and at the beginning of a meal, which retains all its capacity for ageing thanks to its beautiful freshness.