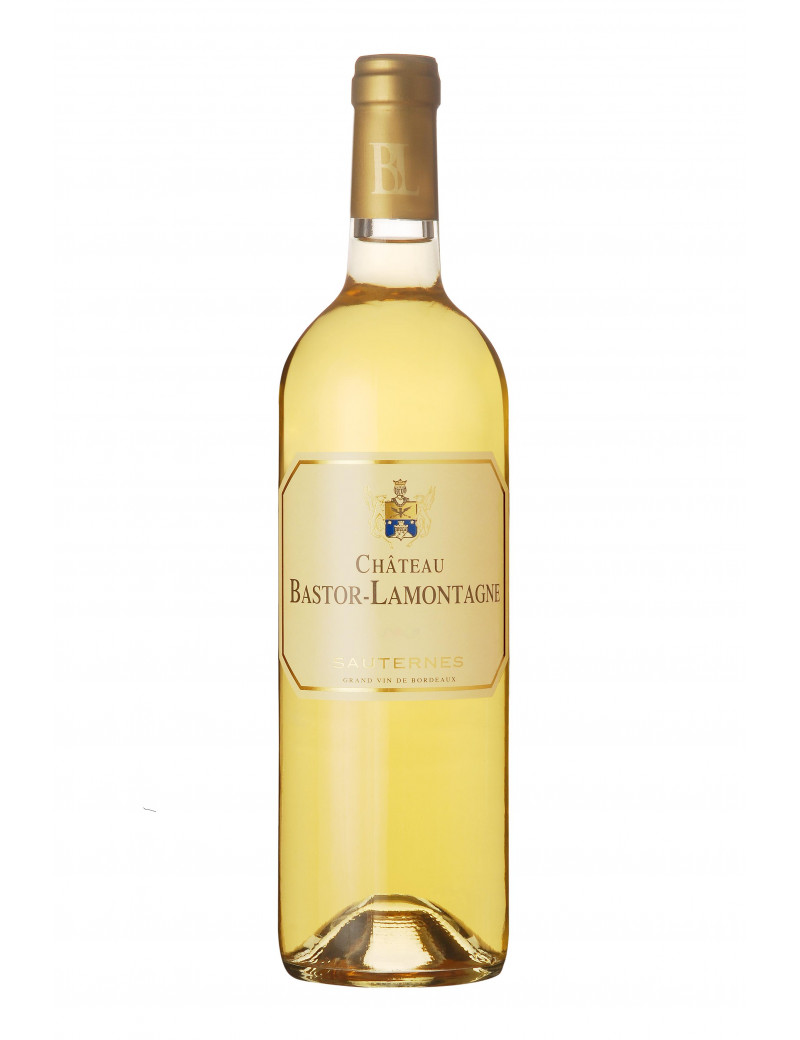  
Château Bastor Lamontagne 2010
This 2010 vintage presents a yellow gold robe with a beautiful intensity and lively reflections. The elegant and expressive nose of white fruits (peach, pear) and candied fruits (apricot) is enhanced by a light floral note, all expressing a beautiful freshness. The intense, lively and light attack evolves in the mouth towards spicy (ginger) and lemony notes, giving it freshness and persistence at the end of the tasting. Nice balance for this wine which has a bright future ahead of it, but is already tasty.
L'avis de notre expert
A perfect balance
"With a perfect maturity of the grapes during the harvest and optimal conditions, 2010 is a balanced, fresh and fruity vintage".
Margaux Reeder
Vintage 2010
After a dry and hot July, August was marked by average temperatures, a total absence of rain and cool nights. From the end of August, high temperatures during the day will favour a slow and regular ripening of the grapes. It was then necessary to be patient so that the botrytis, initiated by the rains at the beginning of September, could develop throughout the vineyard. The opulence of the vintage was compensated by the beautiful acidity of the grapes which the cool nights made it possible to preserve. 2010 is an elegant vintage with impeccable aromatic expression.
Golden dress with a beautiful intensity
Notes of white fruits (peach and pear), candied fruits (apricot) and flowers.
A beautiful, lively and intense attack which then evolves on spicy and citrus notes. Nice length in the mouth
Comment le servir ?
Fromage
Blue-veined cheeses
Poisson
Sushis and sashimis
Légumes
Vegetable wok with sweet and sour sauce
Desserts
Dark chocolate tartlet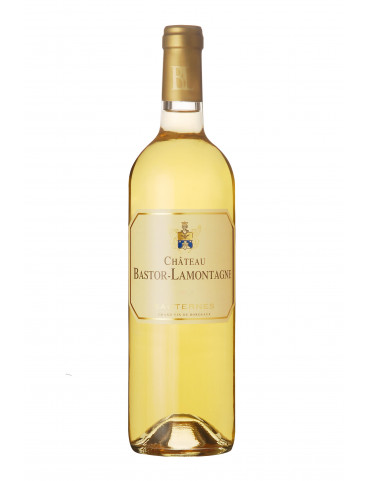 95% Sémillon
5% Sauvignon
Appellation :
AOP Sauternes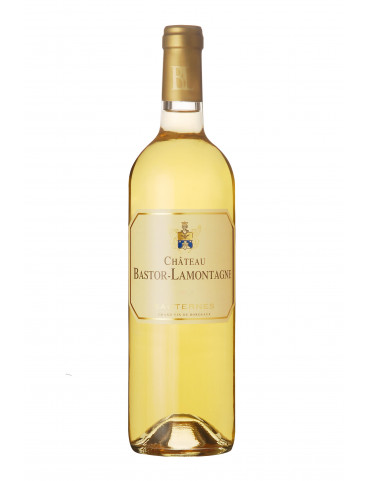 A highly appreciated vintage
This vintage has everything to conquer the palates. Gault et Millau (2011) even speaks of "the deal not to be missed", it is good to know that there is still some left!

Note: 18/20

Note: 90-92/100

Note: 16/20
Le Château
Often described as "modern Sauternes", Château Bastor-Lamontagne favours freshness and harmony. Less concentrated than some of its peers, it is a "relaxed" Sauternes as an aperitif and at the beginning of a meal that keeps all its capacity for aging thanks to its beautiful freshness.