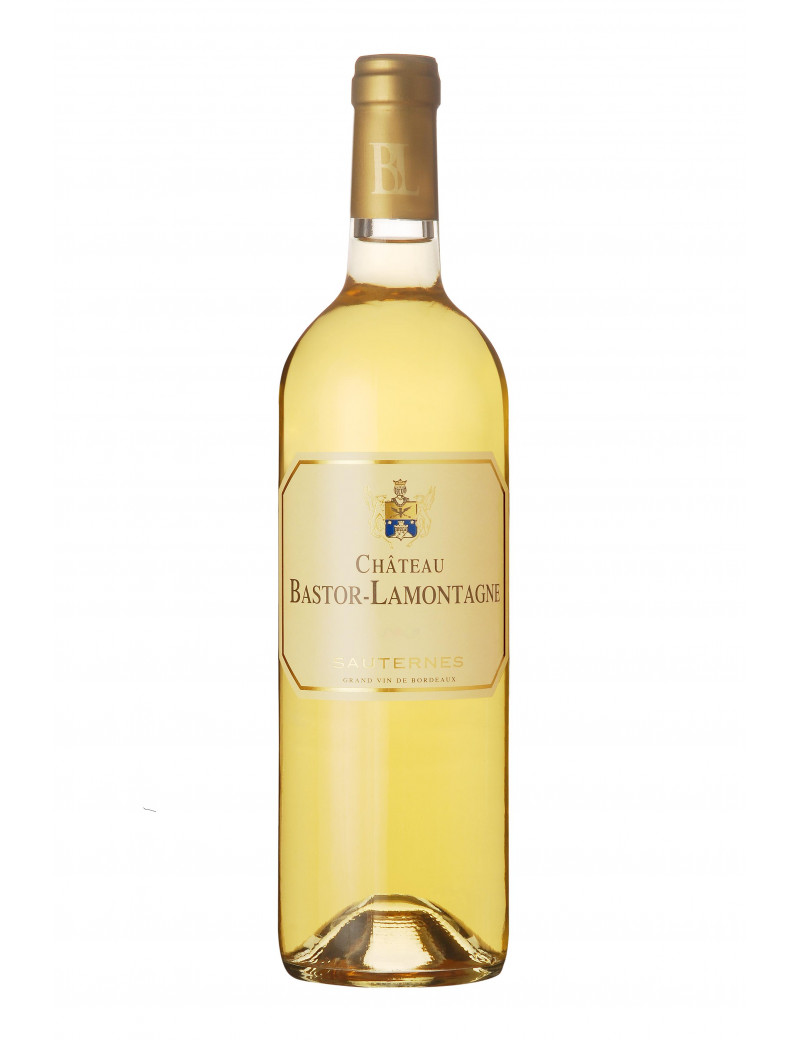  
Château Bastor Lamontagne 2006
Château Bastor-Lamontagne 2006 is characterized by a brilliant and limpid golden robe. On the nose, open and complex aromas express themselves: notes of fresh walnut, beeswax, white pepper and accacia flower. On the palate, the wine expresses its greedy side with aromas of honey, gingerbread, flower and dried apricot. 
A persistent and spicy finish.
L'avis de notre expert
A technical vintage
''The climate in 2006 was very cold in winter, spring quickly reached exceptional temperatures, then a cool summer to finally harvest in very good conditions, this year 2006 our Sauternes are fresh and well balanced''.
Margaux Reeder
Vintage 2006
The 2006 harvest highlighted all the meticulous and exceptional work of the winegrowers and pickers. The Botrytis had developed well on the bunches of grapes but some of them were affected by sour rot. It was therefore necessary to make a particularly meticulous sorting so as not to include them in the baskets. This year the quality of the grapes was excellent and produced a great vintage.
Notes of fresh walnut, beeswax, white pepper and acacia flower.
Round, nervous and delicate attack. Aromas of honey, gingerbread, flower and dried apricot.
Comment le servir ?
Viande
Quail with grapes, duck with honey
Fromage
Blue-veined cheeses such as Roquefort cheese
Poisson
Thai style prawn wok
Desserts
Roasted pineapple, tarte tatin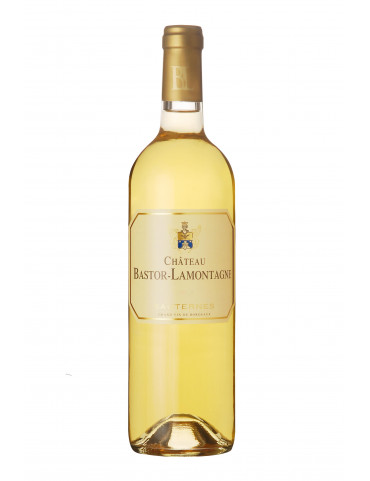 80% Sémillon
20% Sauvignon Blanc
Appellation :
AOP Sauternes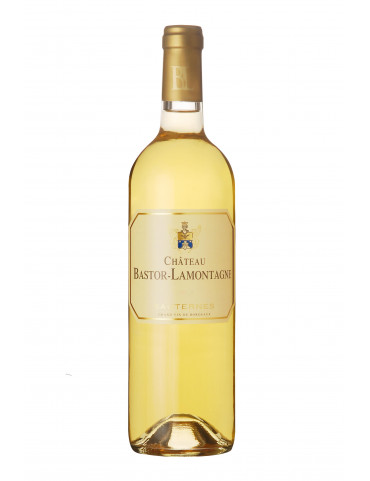 A vintage with character
This vintage, both fruity and spicy, reveals an audacious Sauternes that has stood out in various competitions.

Note: 17/20

Note: 1 étoile
Le Château
Often described as "modern Sauternes", Château Bastor-Lamontagne favours freshness and harmony. Less concentrated than some of its peers, it is a "relaxed" Sauternes as an aperitif and at the beginning of a meal that keeps all its capacity for aging thanks to its beautiful freshness.