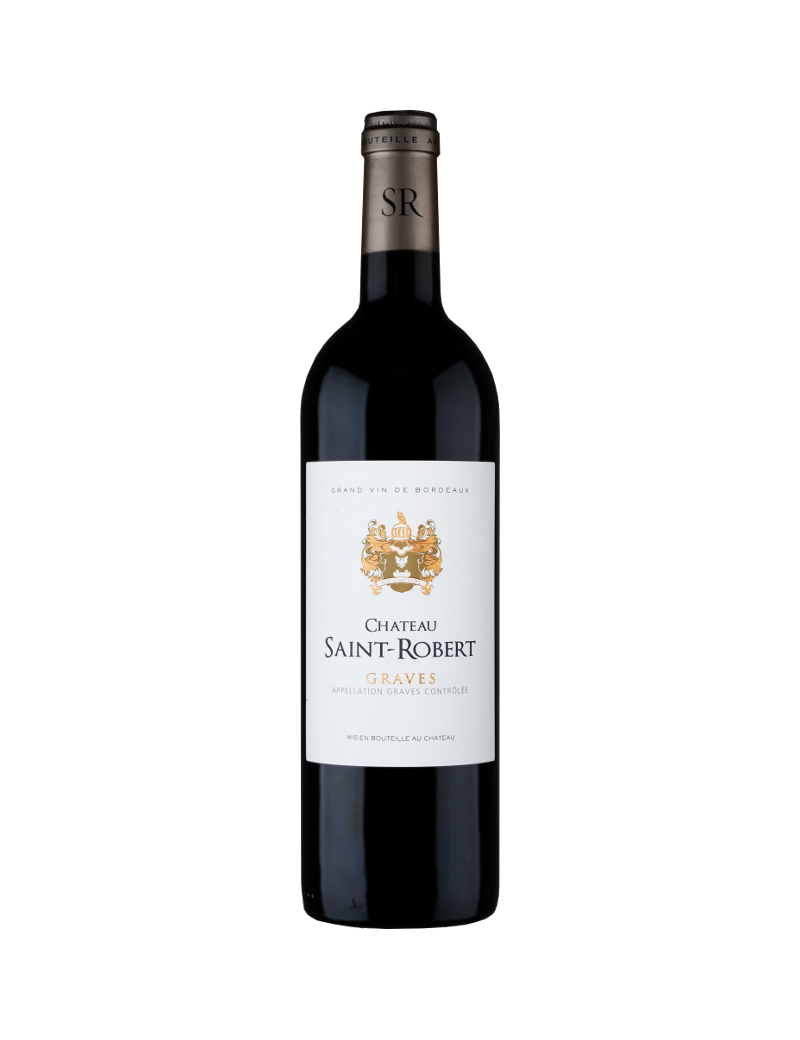  
Château Saint Robert 2018
This wine seduces us with its beautiful ruby colour and its spicy, fresh nose with blackcurrant aromas. The mouth is straightforward, fresh and spicy with hints of nutmeg, hazelnut and fresh red fruit. The terroir is still marked by the ample, clean and spicy palate.
L'avis de notre expert
A greedy vintage!
"With its crunchy fruit and supple tannins, the 2018 vintage is a wine that is easy to drink and very tasty".
Damien Gaïato
Vintage 2018
The year 2018 was certainly less complicated than 2017, but it was still necessary to remain on guard to ensure a good harvest. The hailstorms in May were closely followed by the appearance of mildew, which proliferated following heavy rainfall in spring and early summer. Finally, as the very famous saying goes, "after the rain, comes the good weather"! The sun finally came back for good and stopped the mildew and produced mature and aromatic berries which gave a great vintage.
Brilliant, intense colour with ruby reflections.
Aromas of blackcurrant enhanced by spicy scents.
Marked notes of fresh red berries accompanied by vanilla and hazelnut. In the mouth the wine is straight and fresh, well-balanced.
Spicy
Red Fruit
Freshness
Comment le servir ?
Fromage
Fresh goat's cheese, soft cheeses light in taste
Poisson
Steamed red mullet
Légumes
Tian of spring vegetables
Desserts
Dark chocolate mousse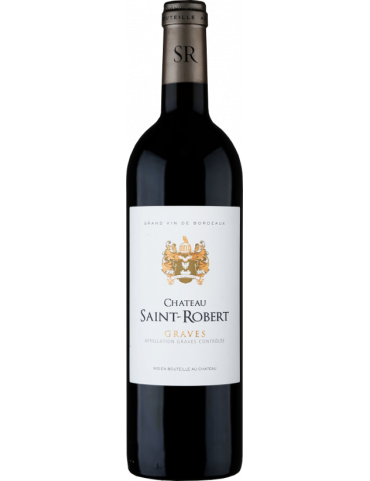 99% Merlot
1% Cabernet Sauvignon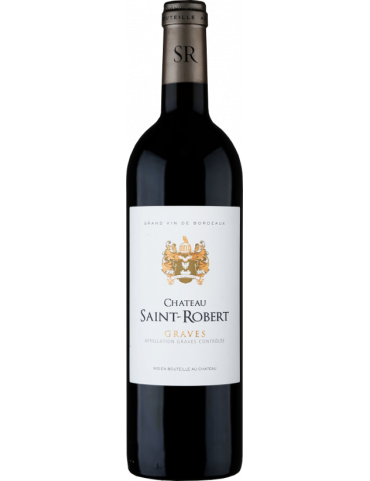 Le Château Saint Robert
Château Saint-Robert is located in Pujols-sur-Ciron, 45km from Bordeaux. The Ciron, which flows a few kilometres from the property, favours the formation of morning mists in autumn. The estate is close to the prestigious Crus Classés de Barsac (Château Climens and Château Coutet), and not far from the Grands Crus of Pessac Léognan.