Visits & Wine tasting
The discovery tour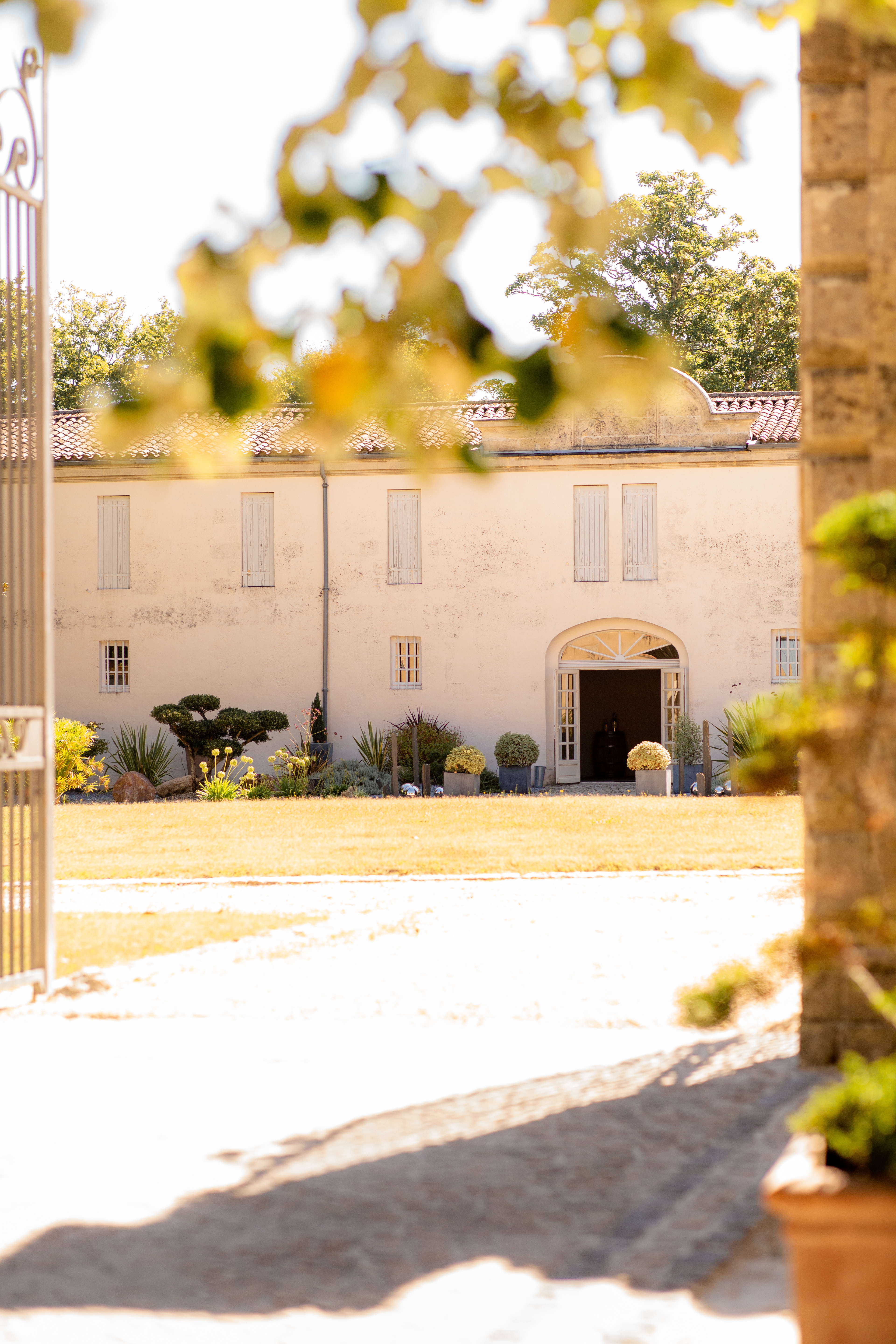 Come and visit us, dive into an authentic, friendly and warm atmosphere. Three centuries of history: once a royal estate, today it belongs to the Helfrich family. 

Château Bastor-Lamontagne, located in Preignac, is surrounded by awalled garden of 6 hectares. The 51 hectares of vineyard are in a single plot.
The sand and limestone soils impart wonderful energy and finesse to our wines. Certified organic since the 2016 vintage.
Château Bastor-Lamontagne, is a modern, innovative and elegant Sauternes.
Discover the history of Château Bastor-Lamontagne, the terroir, the wines and the winemaking process. The tour finishes with a tasting of three wines. Let your senses
guide you in our unique and fun tasting experience where you'll discover the characteristics of our grape varieties and wines.
12€ per person (free for children under 12 years old).
Duration of the activity : 1h
Participation form